Conversation is capital. 
When we meet someone new, we listen to their stories and responses to form our ideas of who they are. Are they trustworthy? Entertaining? Knowledgeable?  
Today, we do the same thing with brands on social media. Whether you know it or not, your prospective customers are looking at your social presence before deciding to buy from you.  
Dreamtown can help you build social capital by developing your social media editorial calendar and campaigns, including copy, design, and scheduling across platforms. We can also provide a social media playbook to help clients' in-house teams handle real-time responses and customer service inquiries.
StoryFit
Dreamtown first began working with StoryFit to create long-form content that explained their philosophy and provided data-centric examples of what the software could do. As the company added more products and services, they called on Dreamtown to redesign and rewrite their website to better meet the needs of their publisher and studio clients.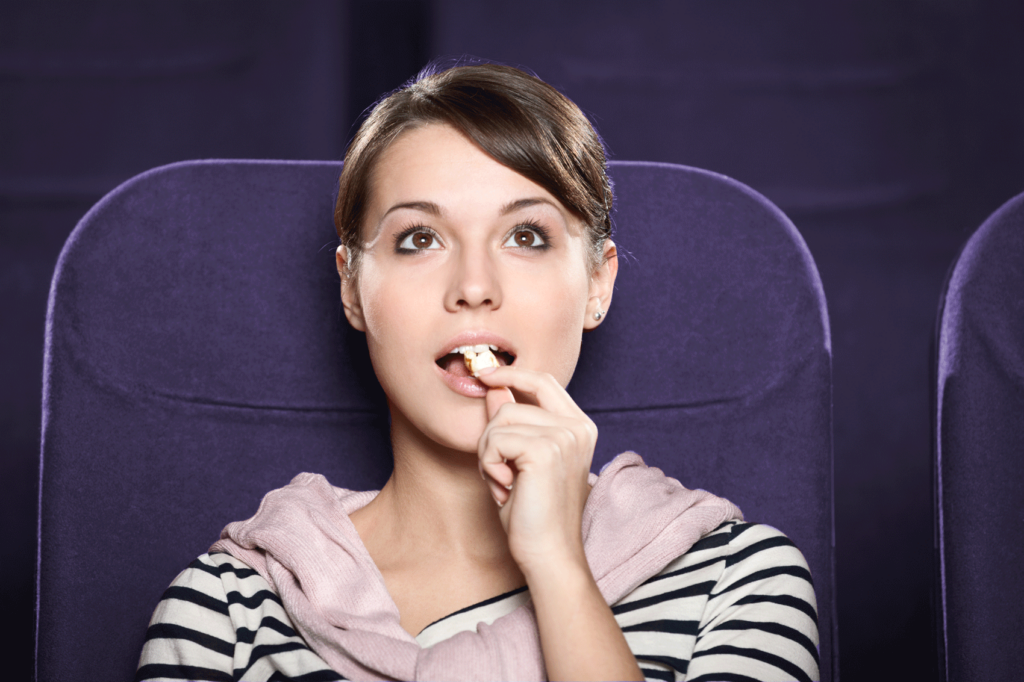 GreenRoad Technologies
Working with Dreamtown, GreenRoad was able to redefine its brand for the new era of digitally driven transportation safety. The company reached new audiences in the United States and abroad, strengthened relationships with investors, upsold existing customers on its newly refreshed product line, improved customer service and support with better self-serve help content, and was able to re-stake its claim as an industry leader.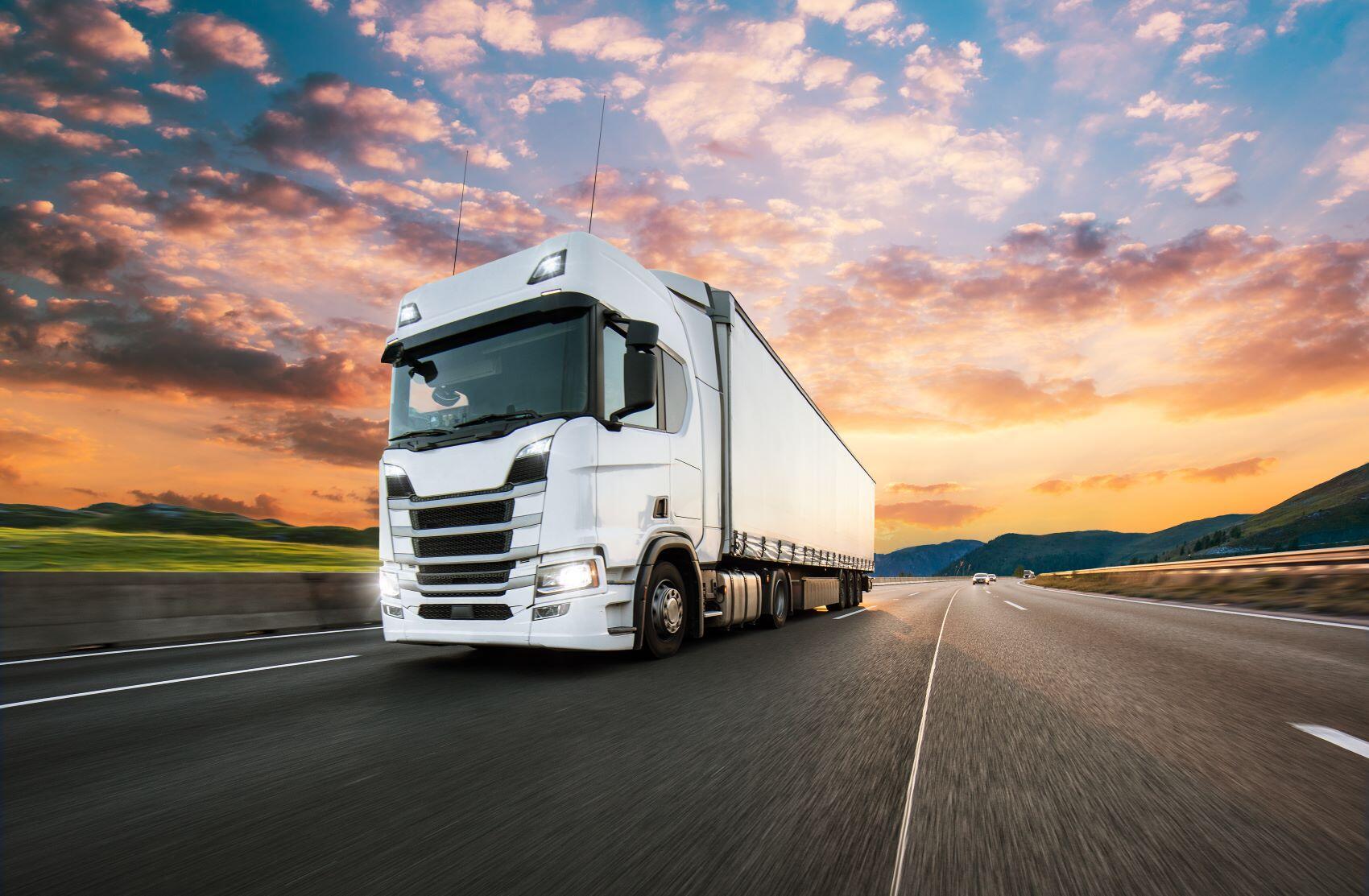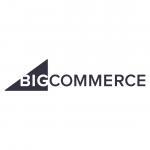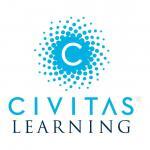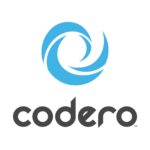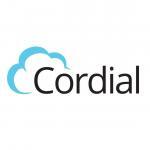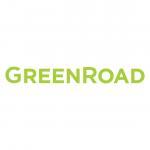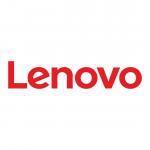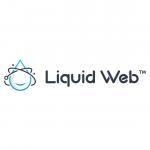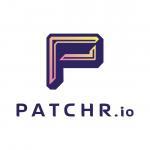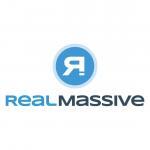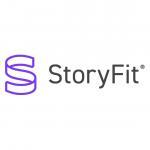 See how we can help.
Strong copywriting, graphics, and video content ignite online conversation.